Why Are We Different?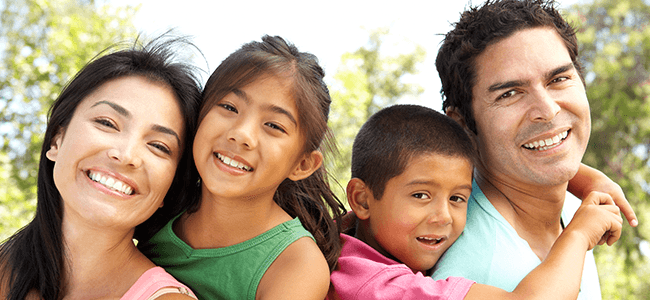 At Harbourside Dental, besides providing exceptional dental treatment, we also aspire to take care of you in a mindful, thoughtful way. To achieve excellent dental health, it is best if you, the patient, work in a synergistic way with our dental team.
We will take the first steps to initiate this partnership relationship. We will listen to you attentively, understand your concerns patiently, study your dental condition thoroughly, and involve you in making treatment decisions. In this way, we guide you towards making positive health choices for yourself. This, we believe, will lead to excellent dental health for a lifetime.