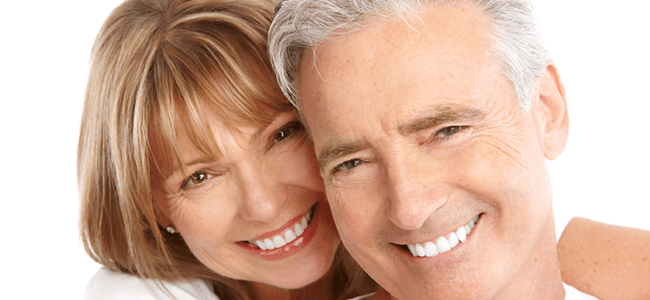 Cosmetic Bonding is used to close spaces, replace worn enamel, repair broken teeth,  reshape misaligned teeth, and cover discolourations.  It can also be used to repair delayed teeth as well as replace silver amalgam fillings.
Bonding may be used in a way similar to porcelain veneers, but differs in that it is applied directly to the teeth by the dentist.  As such, it does not require the services of an outside laboratory.  The procedure requires an artistic eye, and beautiful, natural restorations are achieved in a single appointment.  Although not considered as long lasting as porcelain, the result is a durable, highly aesthetic restoration that is very compatible with the biological tissues as well as being kind to the pocketbook.
Get In Touch With Us Today!