North Vancouver Dentistry
At Harbourside Dental, we're proud to offer a wide variety of services to our patients using dental technology. Come see how we can make you smile!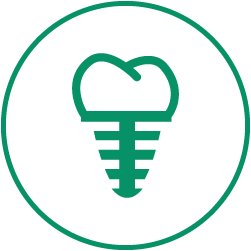 Dr. Ho and his team at Harbourside Dental Group have undertaken training in both the surgical placement and restoration of implants.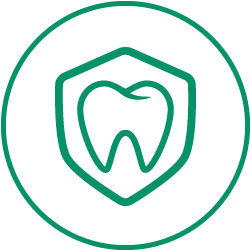 Harbourside Dental Group provides a wide variety of family dentistry needs, from cleanings to whitening, fillings and more.

Invisalign treatment is an alternative to traditional metal braces.  It consists of clear plastic aligners that, when worn over the teeth, are virtually invisible.
Welcome To Harbourside Dental
At Harbourside Dental, besides providing an attentive and caring dental treatment, we also aspire to take care of you in a mindful, thoughtful way. To achieve dental health, it is best if you, the patient, work in a synergistic way with our dental team.