North Vancouver Dentistry
At Harbourside Dental, we're proud to offer a wide variety of services to our patients using dental technology. Come see how we can make you smile!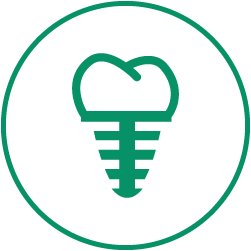 We are continually expanding our experience in general, cosmetic and restorative dentistry as well as providing our patients with the comfort, care and attention that helps them to have better overall dental health.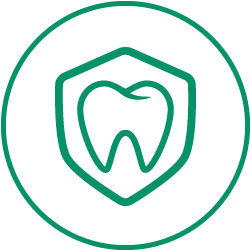 At a time when fast, short-cut dentistry is being popularized, we promise that the many important details which ensure healthy results are will not be missed. Our objective is to help people keep their teeth healthy for a lifetime.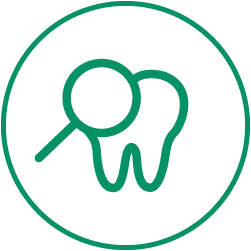 We continually strive to improve our services and skills by seeking out the continual dental education education.
We Want To See You Smile!
Visit our clinic today & see how we are committed to giving you a caring dental experience.
Welcome To Harbourside Dental
At Harbourside Dental, besides providing an attentive and caring dental treatment, we also aspire to take care of you in a mindful, thoughtful way. To achieve dental health, it is best if you, the patient, work in a synergistic way with our dental team.