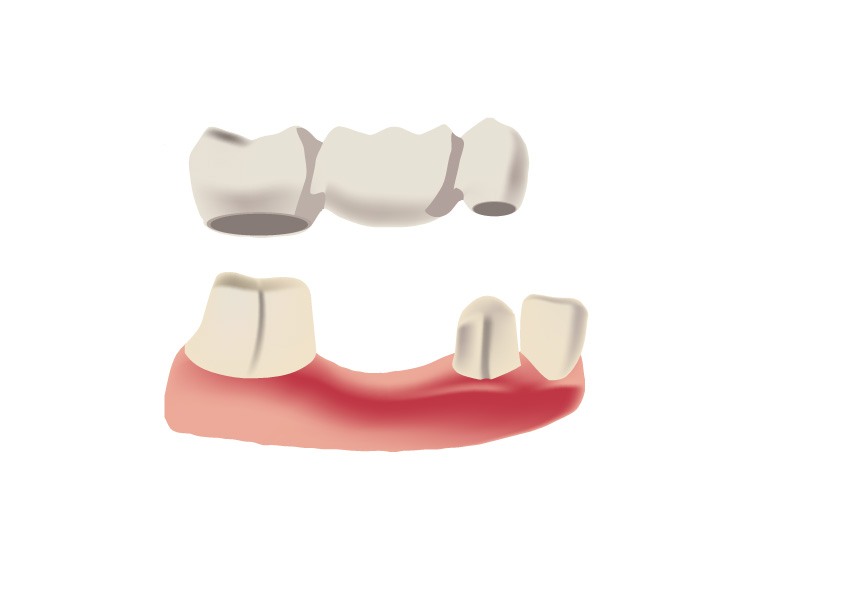 Dental Bridges are a time proven, effective way of dealing with missing teeth.  The term generally refers to fixed (meaning non-removable) prosthetics used to replace one or more missing teeth.  Generally there will need to be at least one healthy tooth on either side of the space being restored.
Although it is now generally accepted that dental implants are the best solution to replace a missing tooth, there are situations when the ideal may not be possible and bridgework will be the best alternative.
Historically bridges have been constructed of metal alloys (especially gold) covered by and aesthetic layer of ceramic.  Today we can also offer all-ceramic bridges based on the use of zirconium framework.  Careful selection of the highest quality materials, as well as teaming with superior ceramic artist / technicians can achieve a fabulous aesthetic and functional result.
Get In Touch With Us Today!