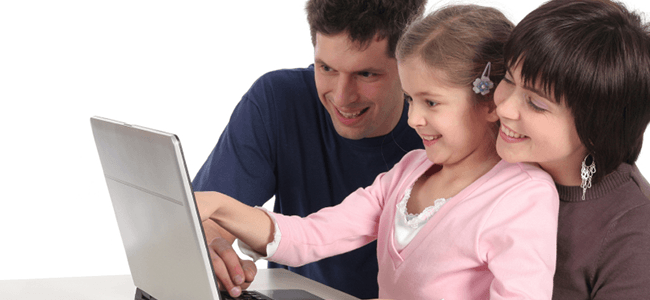 We provide the following information for patients both pre and post treatment.
Post-Operative Surgery Instructions
Post Treatment after Extraction
In addition, you can learn about our infection control methods and what to expect at your first appointment.
Strong & Healthy Teeth Infographic
Everything you need to know about cracked teeth, including the causes, treatment and consequences of skipping treatment. Half the battle is understanding the importance of treating these common conditions before they become bigger issues.
View below and click the image to enlarge, or download in PDF format for printing.