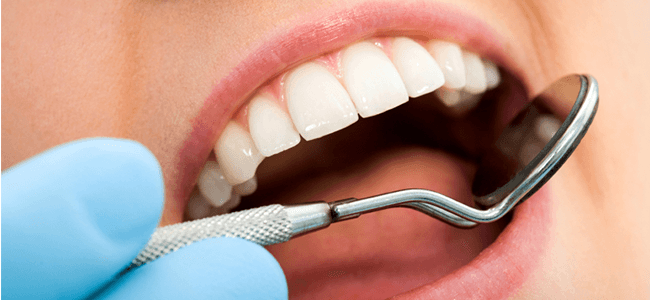 Ceramic Crowns
are an excellent choice when teeth are badly broken down or compromised by large repeated filling and a more conservative restoration is not suitable.
Although it is always our preference to be as conservative as possible in restoring a tooth to its optimal health and beauty, we will often consider veneers and porcelain onlays before recommending complete coverage of a tooth with a crown.  However, when required these restorations can return maximum strength and durability to an otherwise compromised tooth.
Although crowns with a metal substructure may be recommended for the back molars, our dentists prefer the lifelike beauty of ceramic (or porcelain) crowns for the front teeth as well as the back pre-molar teeth.  Porcelain crowns do not create black lines at the gum lines as they are made of light transmitting materials that do not stain or change colour.  These types of crowns have undergone changes in the last few years.  They are definitely not your mothers crown and Harbourside Dental Group are thrilled to be able to offer our patients these products.
Get In Touch With Us Today!