Invisalign® Clear Aligners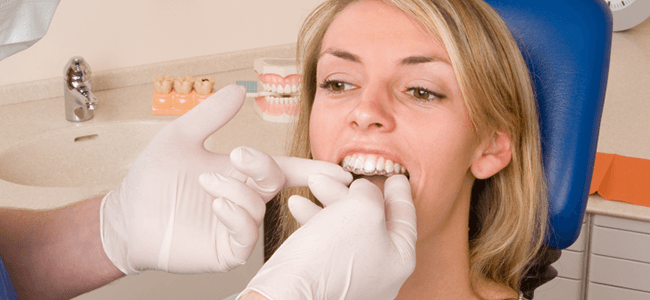 Invisalign treatment is an alternative to traditional metal braces.  It consists of clear plastic aligners that, when worn over the teeth, are virtually invisible.  A series of these aligners are created with 3D computerised models to take you from start to finish.  The results are pre-planned and programmed through the use of advanced software that allows us to visualise your treatment outcomes.  Typically each aligner in your series is worn for 2 weeks and the treatment time may be 6 – 24 months depending on the nature of the individual case.
Advantages of Invisalign treatment include:
Virtually invisible.  The aligners are smooth and comfortable.  Most people will not even know you are wearing them
Less irritating to the lips and cheeks than brackets and wires.
Removable.  This allows you to take them out for eating so you can continue to enjoy all your favourite foods.  Also, you will be able to clean your teeth easily as you normally would.
Precise control.  Tooth movements are individually planned and the whole process can be assessed and followed virtually on the computer as you progress.  You will also be able to visualise your final results before you start.
Get In Touch With Us Today!