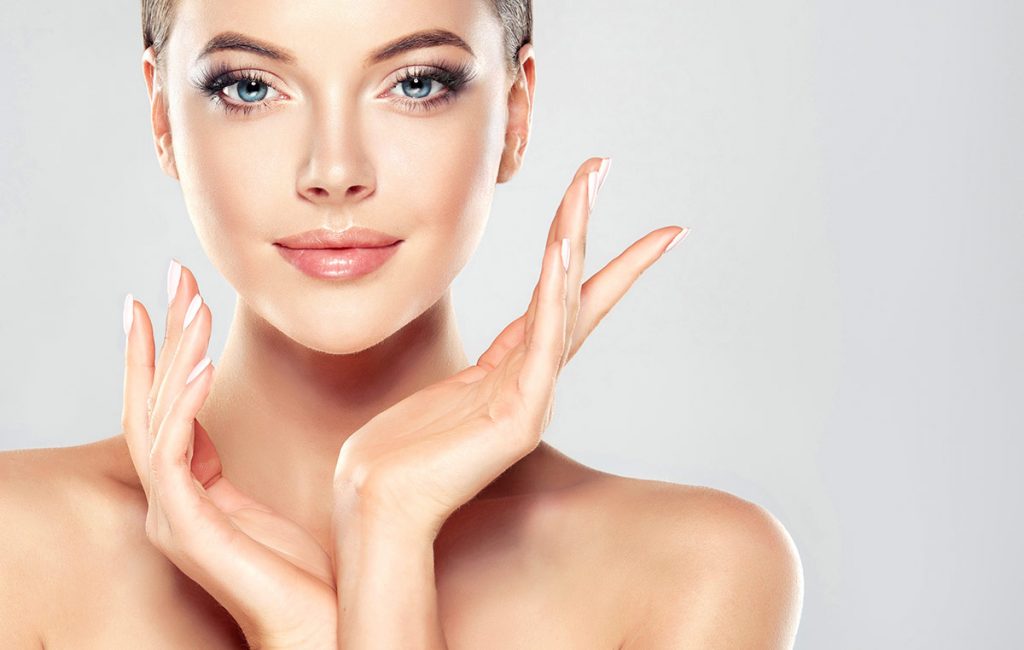 We offer Botox, administered by Dr. Pouneh Hanjani
Dr. Pouneh Hanjani
Dr. Pouneh Hanjani, General Dentist, grew up on the North Shore. In addition to a Bachelor of Science with a minor in psychology, she also holds degrees in both dental hygiene and dentistry. She received her Doctor of Medical Dentistry (DMD) from UBC and is now practicing general dentistry. She enjoys all aspects of dentistry and strives to provide her patients with the highest level of care.
Dr. Hanjani is an active member of a number of dental organizations including the Canadian Dental Association, the College of Dental Surgeons of British Columbia, and the British Columbia Dental Association. She constantly attends continuing education courses and stays up to date with the latest advances in the various fields of dentistry.
As owner Dr. Hanjani is proud to work in collaboration with a team of professionals who share a common belief in the importance of quality care in the delivery and promotion of oral health and overall wellness.
Pouneh loves spending time with her family, especially her children, Noah and Emma.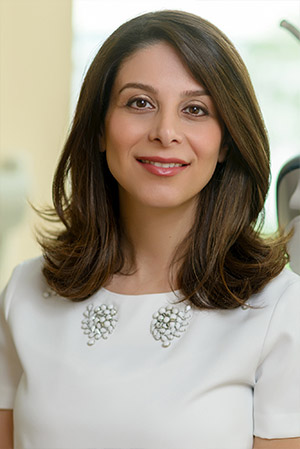 Get In Touch With Us Today!