Full Mouth Rehabilitation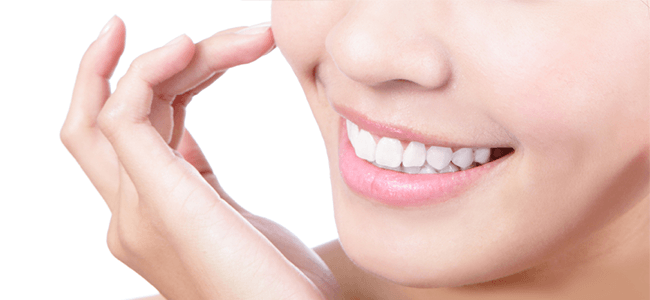 These  are cases where various combinations of tooth loss, periodontal disease, severe wear, extensive decay and malpositioned teeth may be severe and compromise not only oral health, but the patient's overall health.  
Our doctors
 have been trained by the world renowned
Pankey Institute
to be able to handle the most difficult of Complete Restorations.
Many of these cases need extensive planning and detailed attention to the engineering to achieve an optimal end result.
These types of cases can be our most challenging but the dramatic outcomes produce some of the most gratifying results.
Get In Touch With Us Today!