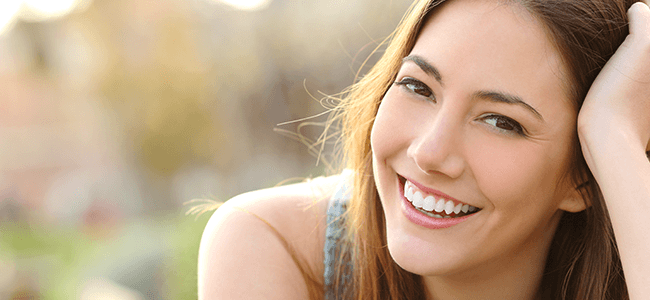 The 3 to 5mm of firm gum tissue at the neck of teeth is attached to the underling bone. It provides a protective zone around the root of the teeth.  When gum recession occurs, the root surfaces become exposed, and sensitivity to cold, sweet, and sour stimuli follows.
Receded gums can be augmented by grafting procedures.  The grafted tissue can be obtained from the patient's own mouth or from a tissue bank.  In many cases, the exposed roots can be covered back up, thereby eliminating the sensitivity of the teeth.
Get In Touch With Us Today!