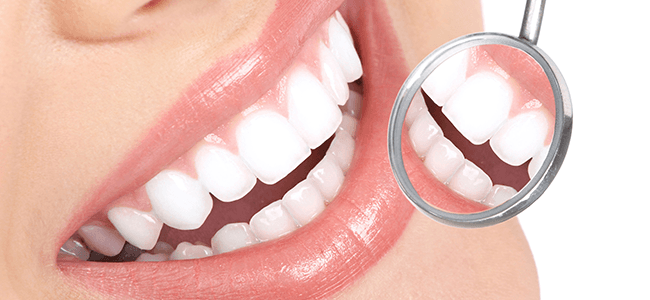 Often referred to as Cosmetic Dentistry, this element of our practice is based both in science as well as art.  Although it uses many of the metal free restoration techniques used in everyday dentistry, at the highest level this facet of dentistry involves artistic smile design.  When a patient wishes to remake or improve their smile a whole collaborative process begins where expectations and options are fully explored.  A full understanding of not only the teeth but also the gums as well as the overall facial structure is required.  The results of these makeovers can be amazing if proper attention to all the details in undertaken.
Many of our patients come to the Harbourside Dental Group because they want to look and feel their best.  We take great pleasure in providing them with super, natural results.
Get In Touch With Us Today!