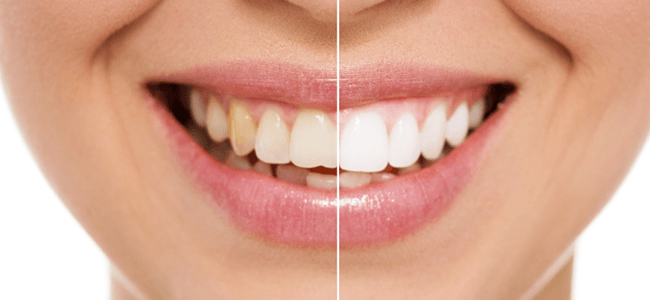 There are two main ways to get your teeth their whitest:
In Office Systems
We provide two of the most successful of these systems, Zoom and Sapphire.  Both use light sources of specific wavelengths to activate the whitening solutions after they are applied to your teeth.  These processes take about one and a half hours of time and require application and monitoring by one of our dental professionals.  The results can be dazzling.
Take Home System
Moulds of your teeth are taken in order to make carefully fitted custom trays which fit precisely over your teeth.  A small amount of whitening solution is applied to the tray and then it is worn for a period of 30 – 60 minutes each day.  This method also produces great results simply taking a bit longer than the "in office system", generally 2-4 weeks depending on the nature of the stains on your teeth.
Get In Touch With Us Today!