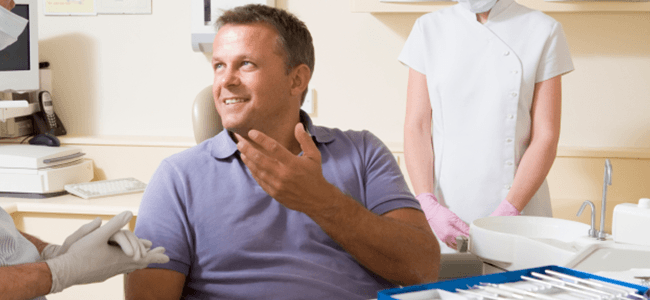 Endodontics treatment is commonly referred to as the Root Canal.  It is a treatment where the inflamed or infected nerve is removed from a tooth.  In the past, root canal treatments have the reputation of being painful.  With adequate freezing and the proper medications, however, it is possible to keep the treatment quite comfortable.
In most instances, a tooth that has root canal treatment is fairly weak.  It needs to be protected by a onlay or crown.  Properly restored a root canal treated tooth can function in a normal way for an extended period of time
Get In Touch With Us Today!